Aspire Dental Care
Dentist in the Mattapoisett, MA area
---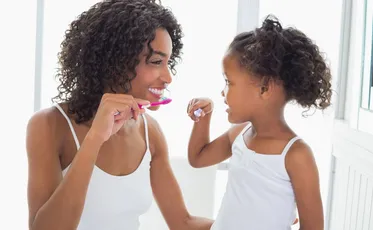 Mattapoisett, MA Dentist
Aspire Dental Care
74 County Road
Mattapoisett,
MA 02739

(508) 758-4925
---
We want to take a brief moment to personally welcome you to Aspire Dental Care. We understand that choosing the right dentist is an important decision. After all, your smile is your greatest asset and says a lot about your overall health. We are committed to your individual attention and strive to provide personalized oral health care tailored for your unique dental needs and goals. At Aspire Dental Care, We work hard to create the ultimate stress-free and comfortable dental experience. From the moment you walk in the door, you'll be welcomed by a caring staff in a relaxed, stress-free environment where the whole family can feel at ease.
Our Practice philosophy is to LISTEN , LEARN and TREAT
At Aspire Dental Care, We believe in Listening to our patients and their concerns with open minds and hearts in a comfortable and professional dental environment, learn about our patients and their specific dental needs and then provide treatment options which are ideal and more importantly custom made to our patient needs.
We offer a full range of General dentistry treatments or check out some of our services including Cosmetic dentistry treatments at our office to help you achieve your perfect smile, such as Veneers , Invisalign , Implants , Teeth Whitening , CEREC Same Day Crowns, Emergency dental care, Preventive Care or Periodontal Exams . We utilize the latest in dental technology and techniques in order to offer you the best preventive care and treatment available.

We've designed this website keeping you in mind, with all of the important information you need to make healthy decisions about your teeth and gums. We encourage you to browse our office page, service details, and patient education library whenever you have a question about our practice or your oral health.
For your convenience, you can also request an appointment online and download patient forms directly from our website. We - Dr. Sathvik Seshadri and Dr. Shikha Chopra - look forward to providing you with high quality, comprehensive family and Cosmetic Dentistry to the south shore community. If you have any questions about your dental care, please don't hesitate to contact us or any of our wonderful staff members.
Thank you for the opportunity to be your dentist!