At Westport Dental PC your oral health is our primary mission and we offer a wide variety of dental services to help you maintain healthy teeth and have a beautiful smile. All information regarding the services we offer is available for your reference on this page.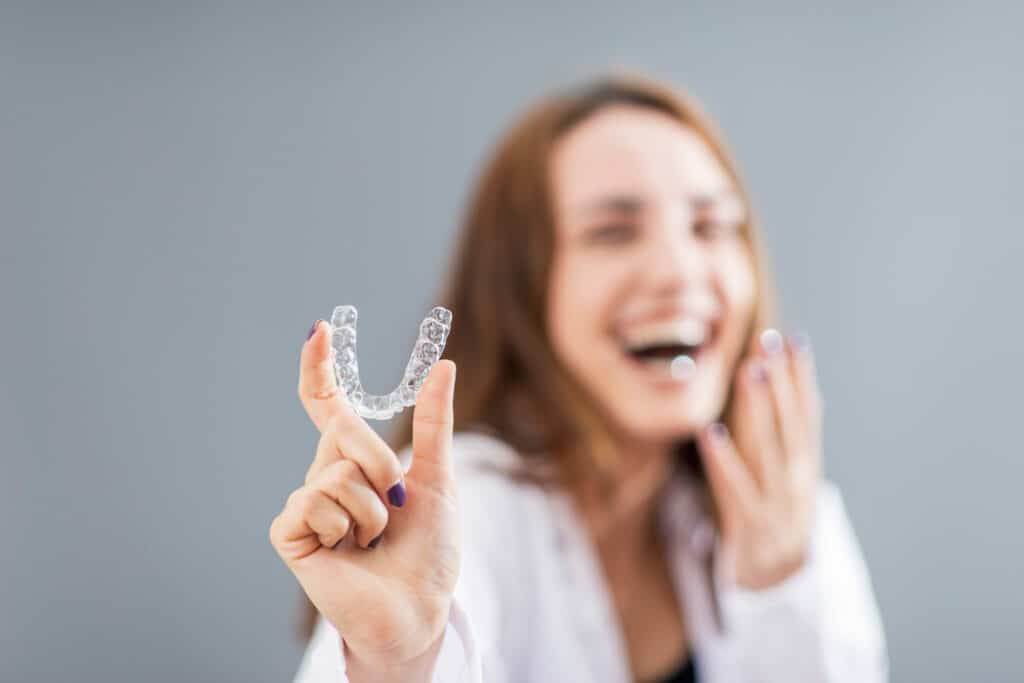 When you hear the word "orthodontics," what comes to mind? Probably a young teenager whose teeth are covered by a latticework of metal. There are indeed many orthodontic patients who fit that description. However, there now exists an increasingly popular alternative to traditional metal braces: Invisalign® clear aligners.
CEREC® Same Day Crowns, Bridges, and Veneer
CEREC® is the only system in the world for the fabrication of all- ceramic dental restorations in just ONE visit. CEREC® closely matches the composition of natural tooth structure. Because CEREC® materials are chemically bonded to the tooth, there is less drilling required to accommodate the restoration. This process saves as much of the healthy tooth tissue as possible while strengthening the tooth's structure.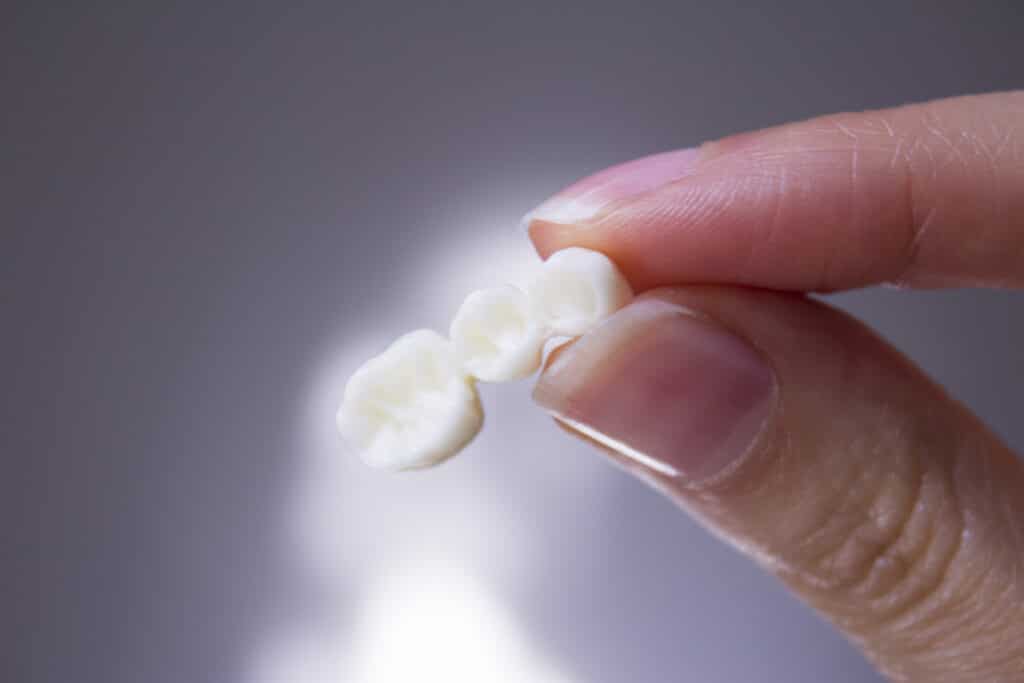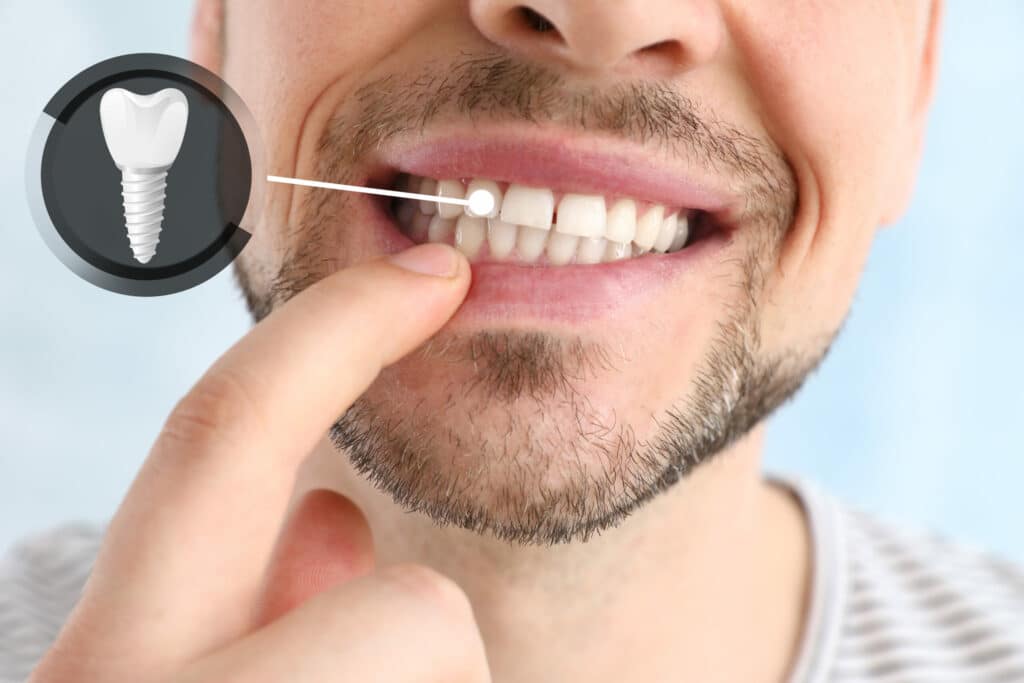 If you have recently dealt with an injury or disease that affected your oral health, there are options available to recover the smile you once had. You may even be able to achieve a better smile than the one you had. 
Patients choose cosmetic dentistry for an array of reasons—to repair chips and cracks, treat an injury, or just improve their overall appearance.  Regardless of what your reason for a smile improvement is, cosmetic dentistry works to help you look younger and healthier.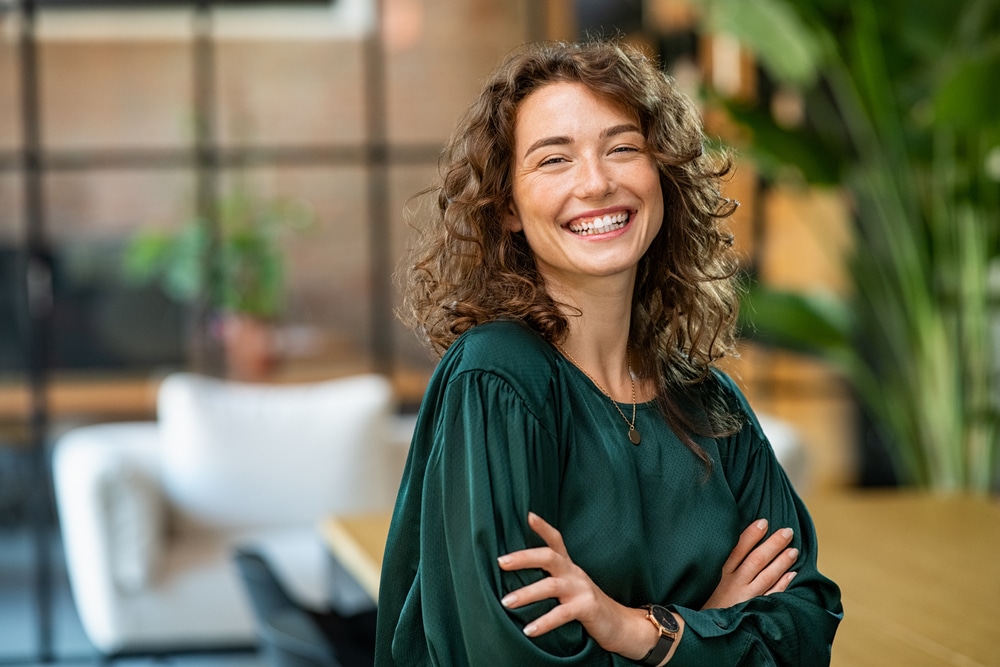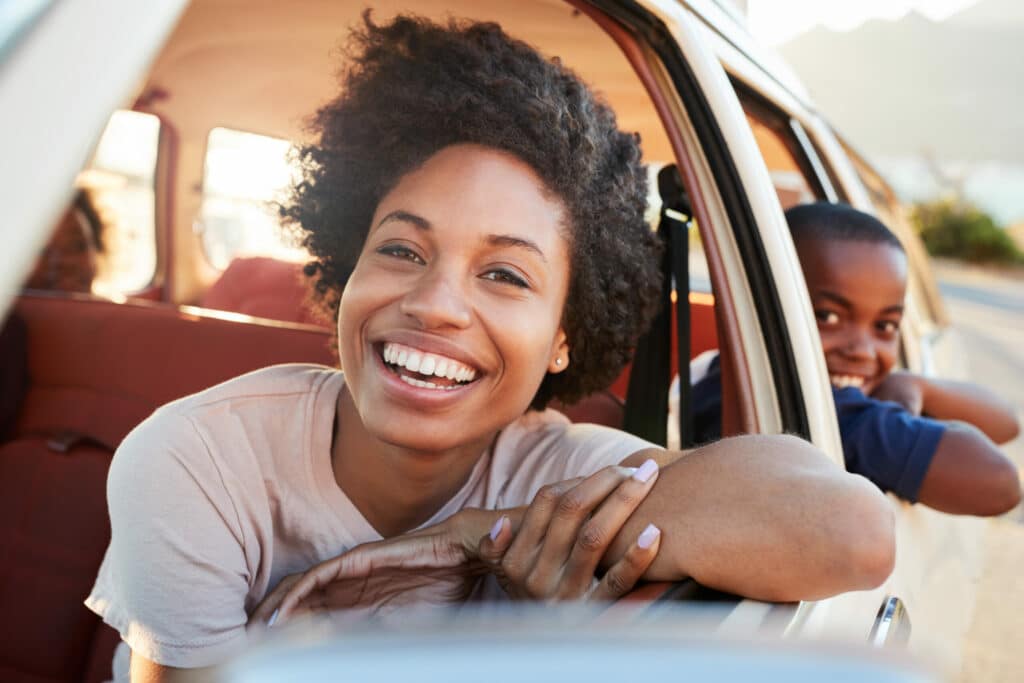 It's hard to imagine anything more appealing than a sparkling, white smile. Yet our teeth rarely stay as white as we'd like them to without a little help. Fortunately, that help is available at the dental office.
A smile makeover goes beyond simply responding to dental problems as they arise. It's a comprehensive smile-rejuvenation plan that's uniquely suited to your own facial features and aesthetic preferences.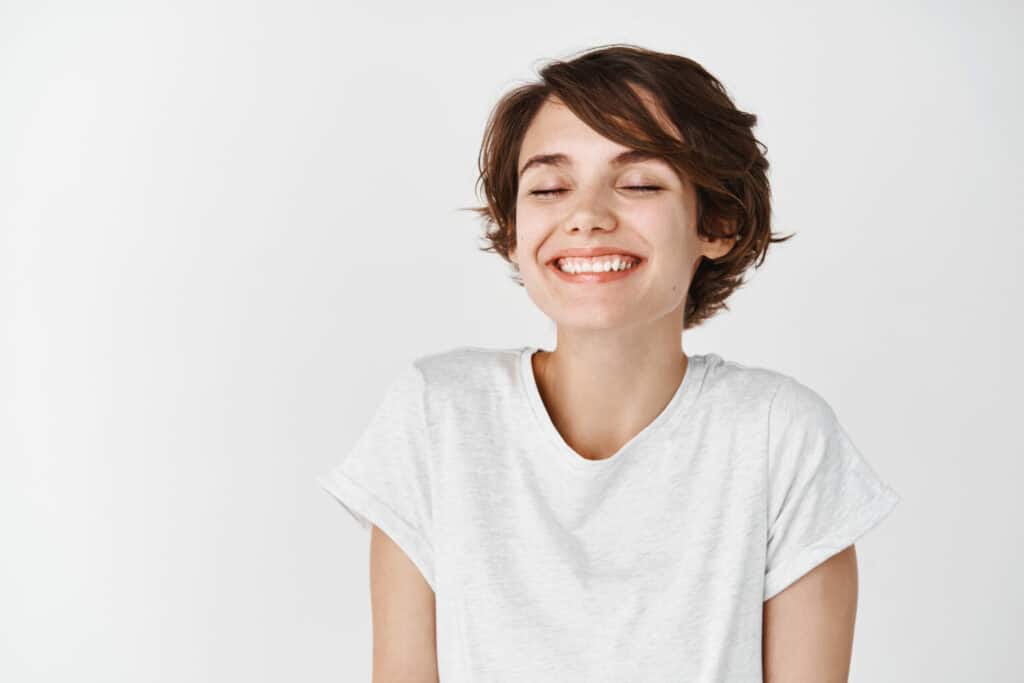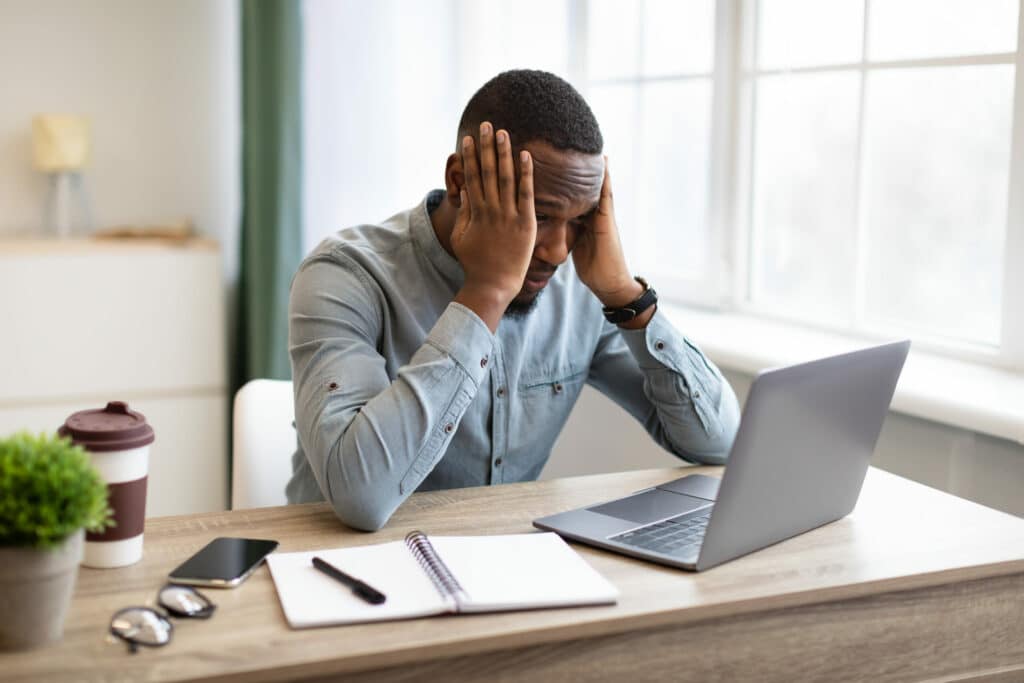 People who grind their teeth can sometimes develop a serious problem with their jaw, which left untreated, can adversely affect the teeth, gums and bone structures of the mouth.
What makes a smile beautiful? That's a complex question, but some qualities of a lovely smile are immediately identifiable: good tooth color, shape and alignment are a few of the most important ones. If your teeth could use improvement in any of these categories, porcelain veneers could be just what you're looking for.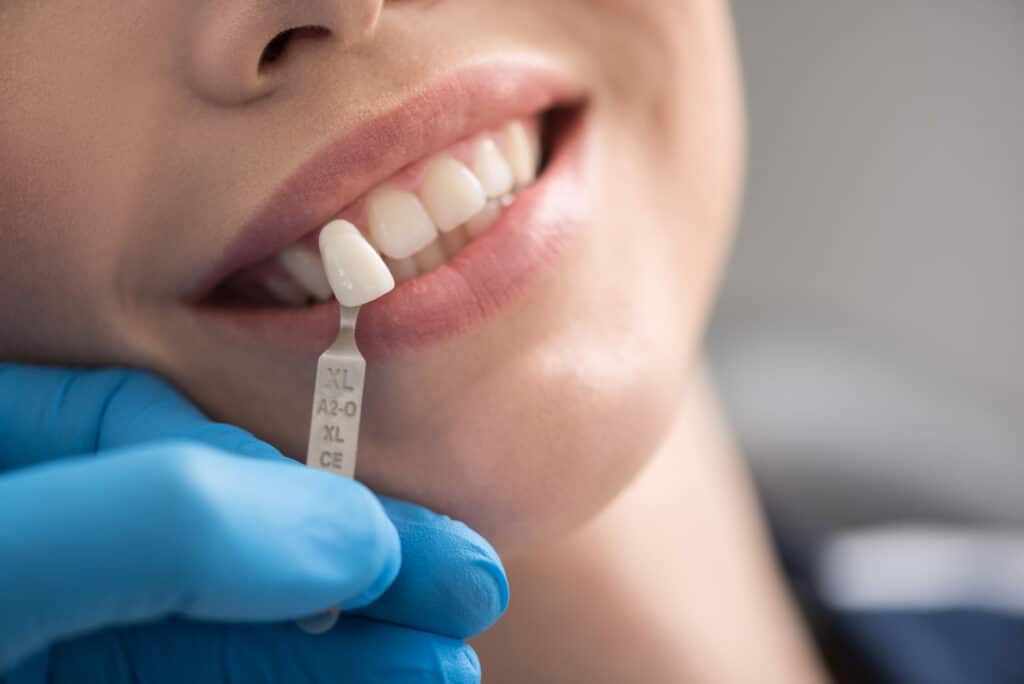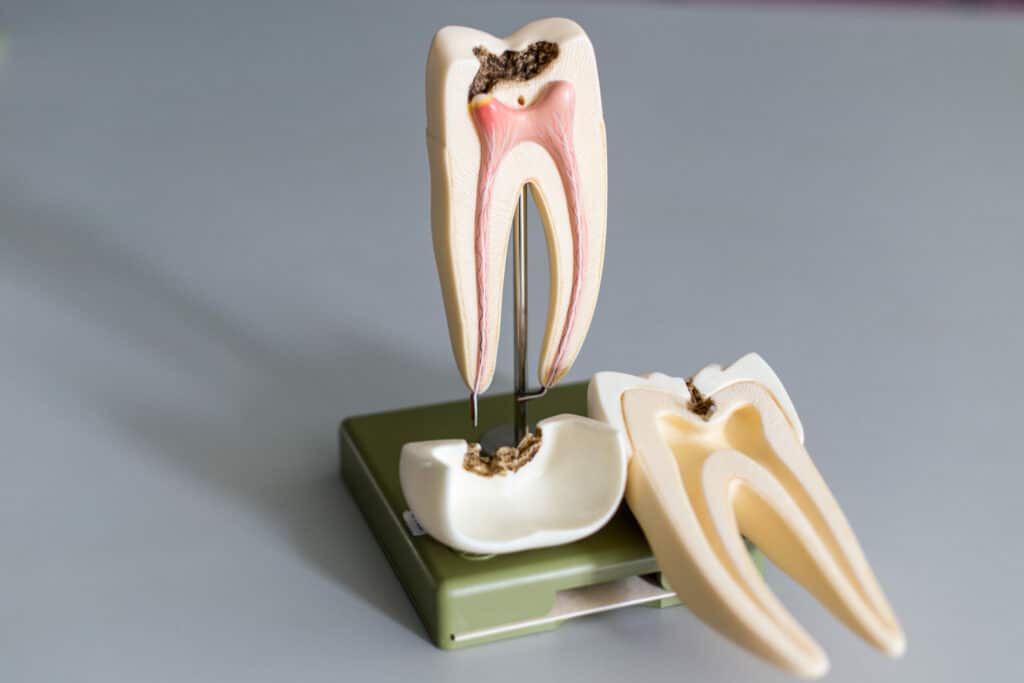 Root canal treatment — also called endodontics ("endo" – inside, "dont" – tooth) — is a set of specialized procedures designed to treat problems of the soft pulp (nerve) tissue inside the tooth.
Full or partial tooth loss, if left untreated, doesn't just affect a person's self-image — it can also increase the risk of developing nutritional problems and other systemic health disorders. Fortunately, there's a reliable and time-tested method for treating this condition: full or partial dentures.